My COVID Vaccine Story
Since this is my blog, I decided to describe my own perspective on vaccines.
I wrote about the relationship of COVID vaccines and ataxia earlier here: link;
Two weeks ago, I had the opportunity to get vaccinated.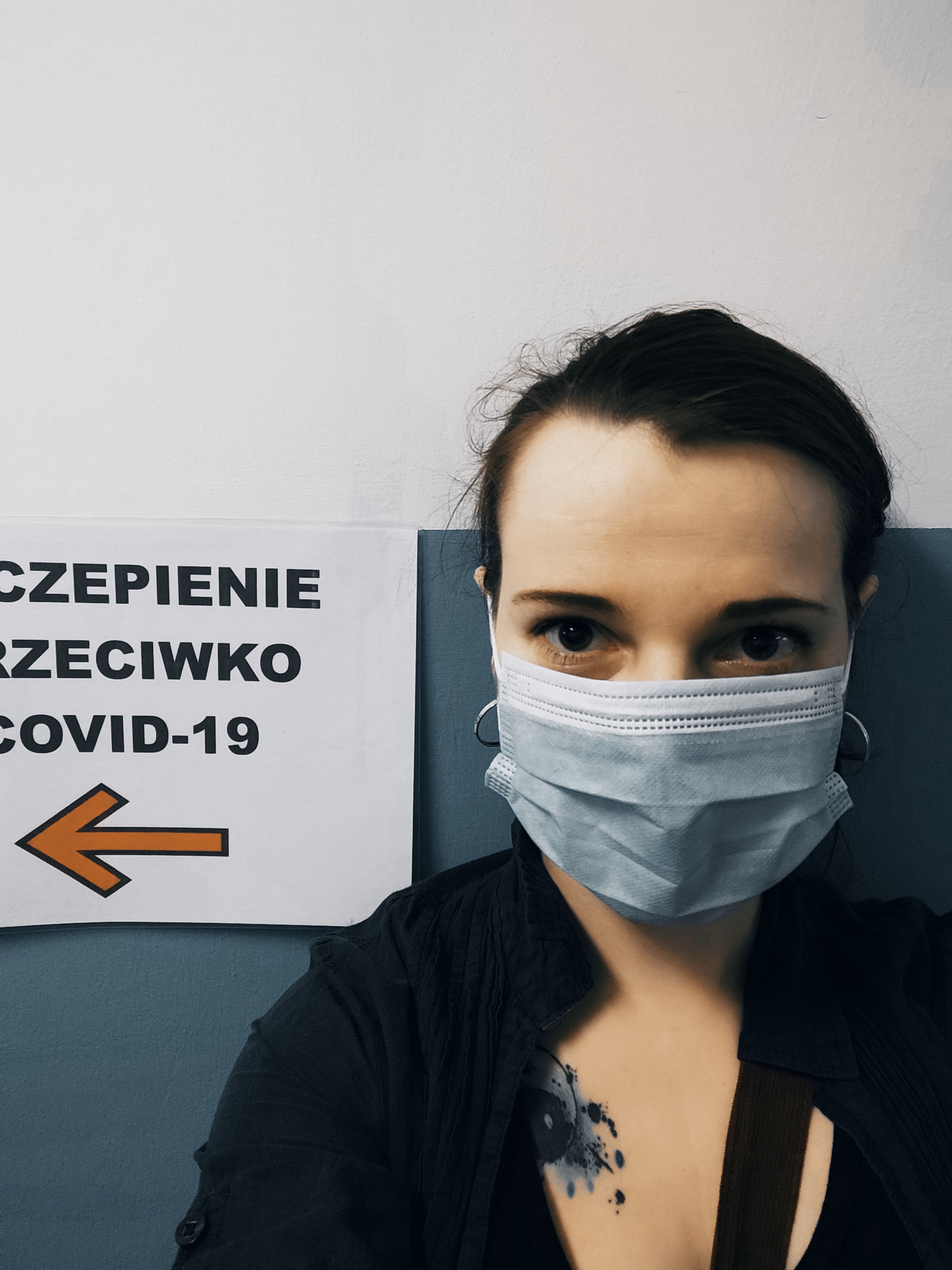 The vaccine I got is made by Johnson & Johnson, and it's called Janssen. It is the vaccine with the lowest effectiveness available, but it is the fastest. After just one week, it largely eliminates the chance to get severe Covid disease and is single-dose. It can be said that I already have it over my head and now all that remains is to enjoy it. And in fact, sometimes when I think that I'm free from Covid, I'm so happy about it. I was not afraid of the vaccine, but I was afraid of Covid. You can say that it is not worth living in constant fear, but if you can get vaccinated and protect yourself, why not?
As for how I felt, unfortunately, I took the vaccination very hard. I had no idea muscles could hurt so much! I also had a headache, I had a fever and I had a panic attack. I definitely needed someone close to me to comfort and calm me down. Fortunately, it's all over now. I rested and I am resistant, and this is the most important thing!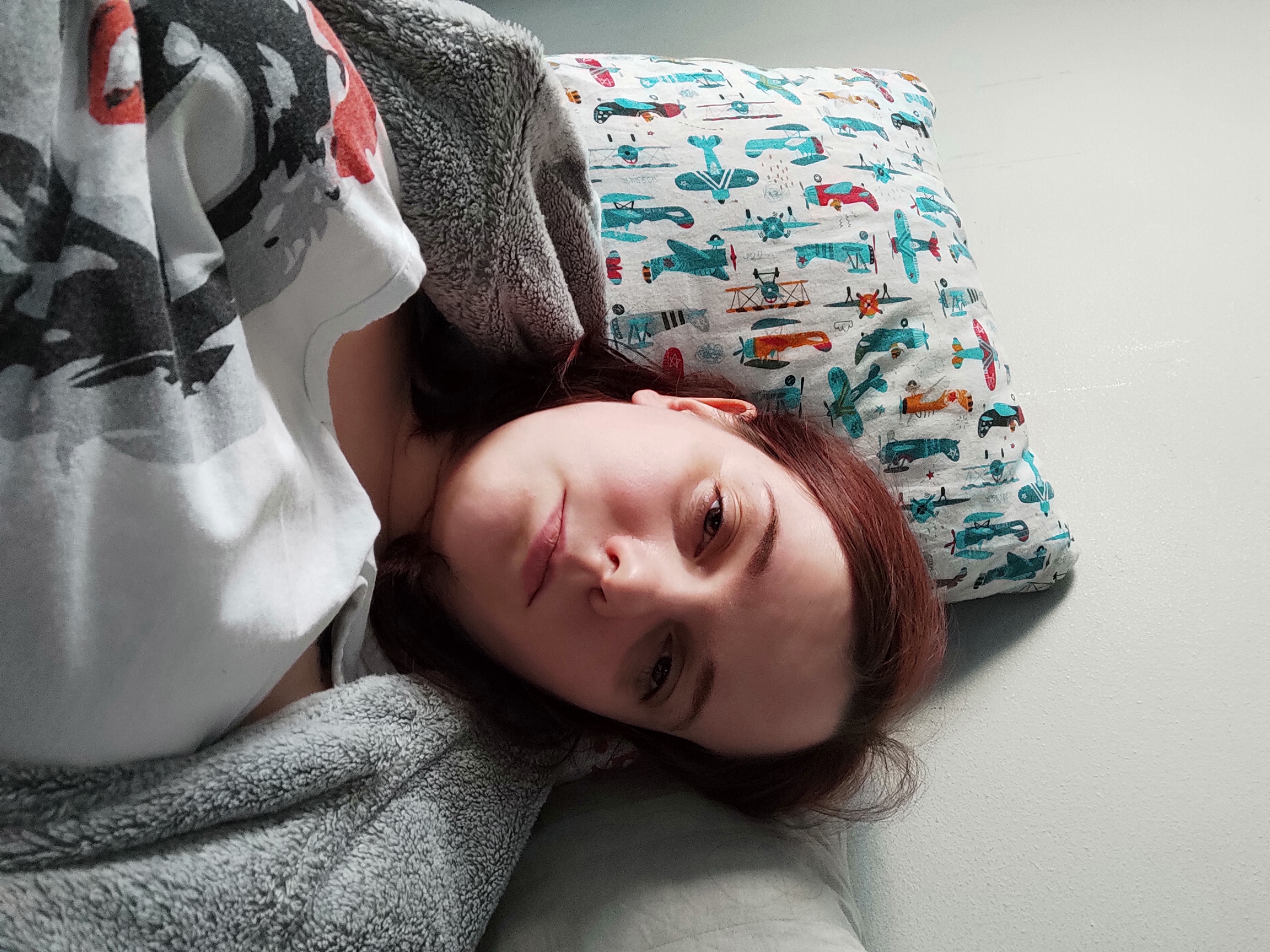 So if you have a chance – get vaccinated. I really recommend!